Central Library - York Boulevard Doors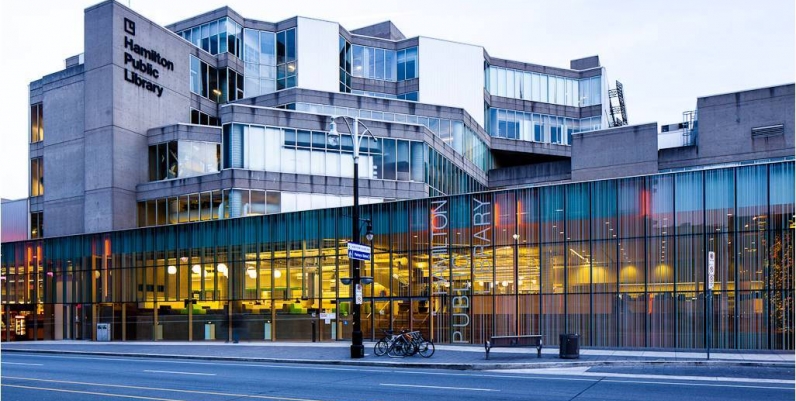 Central Library will install new automatic sliding doors at the York Boulevard entrance. The door replacement is scheduled to begin on May 29, 2017, with an anticipated completion in mid August.
Central Library will remain open with existing operating hours during the door replacement. A hoarding area will be constructed around the inside and outside area surrounding the doors, which may impact sidewalk access on York Boulevard at certain times.
During the door replacement, Central Library can be accessed from York Boulevard in two ways: via a temporary entrance to the east of the current doors, and from the Jackson Square entrance to the west of the current doors. The Jackson Square entrance is fully accessible to accommodate wheelchairs, strollers, emergency personnel, etc.
Access to the Book Return Drop Box on York Boulevard will not be affected. Customers can continue to use the Book Return to the west of the York Boulevard doors.
The new slider doors will make Central Library more accessible and help to reduce barriers. The door replacement is a joint project with the City of Hamilton.