Local History & Archives Policies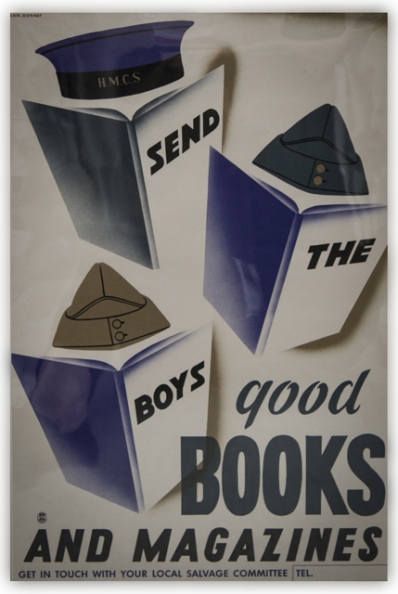 Local History & Archives follows a set of policies that outline how it operates, including the LH&A Collection Policy, and the Archives Policy.
The Collection Policy describes the goals of the Local History & Archives collection, as well as some of the general principles governing its operation and collection development. It pertains generally to materials concerning the Hamilton-Wentworth region's growth, development, and history.
The Archives Policy also describes some of the goals of Local History & Archives, but pertains more to Hamilton Public Library history and materials created by and for HPL.
See each page for more detailed information about the specific policy.