RBDigital Magazines moving to OverDrive/Libby
On January 29, 2021 all magazines on RBDigital are moving to OverDrive and Libby.
Unlimited access to all magazines, including the Economist.
Up to three years of back issues for each title.
You can still access Acorn and Great Courses through RBDigital.
Publish Date:
Tuesday, January 19, 2021 - 3:30pm
Battlefield Monument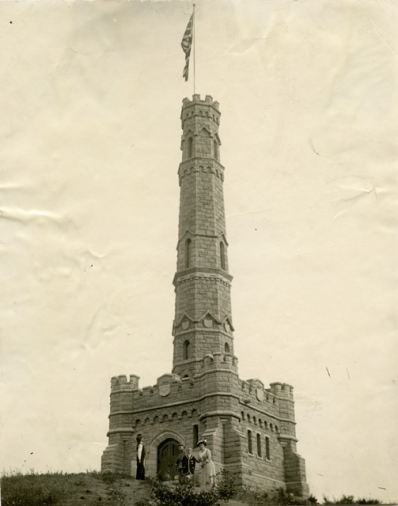 On June 6, 1913 in Stoney Creek, Ontario, the new Battlefield Monument was unveiled by telegraph direct from Queen Mary in Buckingham Palace at 1 p.m. local time.
The erection of the monument, commemorating those fallen in the War of 1812, was a tribute to Mrs. Sarah Calder and the members of the Womens' Wentworth Historical Society who had raised the money both to purchase the Gage House and turn it into a museum, in addition to raising the large monument. 
The only damper on the festivities was a tremendous thunderstorm that broke at about 9:30 that evening, drenching hundreds who had stayed for the evening's programme.