RBDigital Magazines moving to OverDrive/Libby
On January 29, 2021 all magazines on RBDigital are moving to OverDrive and Libby.
Unlimited access to all magazines, including the Economist.
Up to three years of back issues for each title.
You can still access Acorn and Great Courses through RBDigital.
Publish Date:
Tuesday, January 19, 2021 - 3:30pm
Online Images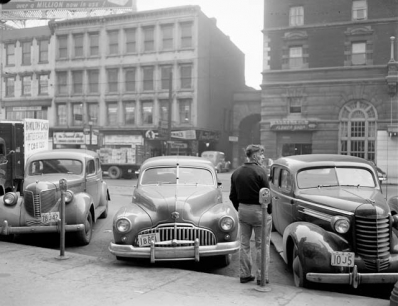 PreVIEW is your portal to our digital image collection. More than 13,000 images are available at present, with more being added all the time.
PreVIEW features images from many of our image collections, and depicts locations from all over the world, with a particular focus on Hamilton's local history.  In fact, most of the images featured on the Local History & Archives website, which you are currently using, are freely available on PreVIEW.