There is nothing to display at this time
No Network Access at Waterdown Branch
There is currently no internet, computer, phone or printer access at Waterdown Branch. The estimated duration of this disruption is unknown. Thank you for your patience. 
Publish Date:
Wednesday, December 1, 2021 - 11:30am
Online Images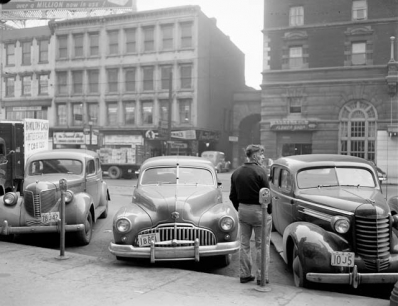 PreVIEW is your portal to our digital image collection. More than 13,000 images are available at present, with more being added all the time.
PreVIEW features images from many of our image collections, and depicts locations from all over the world, with a particular focus on Hamilton's local history.  In fact, most of the images featured on the Local History & Archives website, which you are currently using, are freely available on PreVIEW.