There is nothing to display at this time
Partner Library Borrowing
Access through OverDrive to Ottawa Public Library's catalogue is temporarily unavailable. We're working on fixing this as soon as we can.
Publish Date:
Friday, June 4, 2021 - 3:15pm
Online Images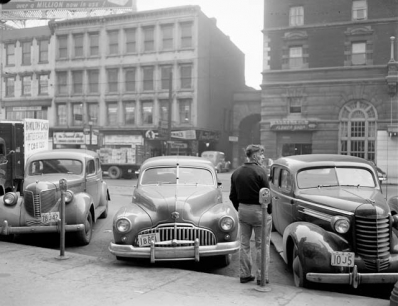 PreVIEW is your portal to our digital image collection. More than 13,000 images are available at present, with more being added all the time.
PreVIEW features images from many of our image collections, and depicts locations from all over the world, with a particular focus on Hamilton's local history.  In fact, most of the images featured on the Local History & Archives website, which you are currently using, are freely available on PreVIEW.