Turner Park Library JAWS Accessible Computer - Printing Unavailable
JAWS Accessible Computer at the Turner Park Branch is temporarily unable to print.
The estimated time of disruption is unknown.
We apologize for the inconvenience.
Publish Date:
Monday, May 29, 2023 - 1:45pm
Stoney Creek Branch - Delayed Opening
Due to Staff training, the Stoney Creek Branch will have a delayed opening of 10am on Friday, June 9. You may visit the Saltfleet Branch as the next nearest location for your library needs.
Publish Date:
Monday, May 29, 2023 - 9:00am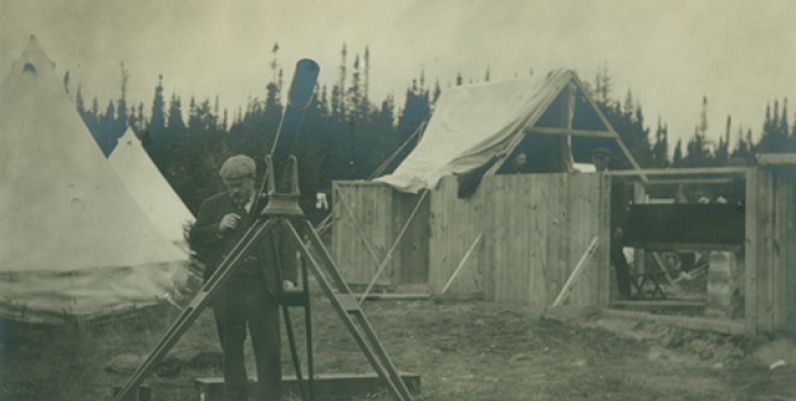 Finding Aids I-Z
Finding Aids are documents prepared by Local History & Archives staff to help you navigate our vast collections.  Over the years, staff have created many finding aids dealing with a great diversity of topics.