There is nothing to display at this time
Mount Hope Branch - Filming in the Area 
From February 6 - 10, filming will take place near the area of the branch. Please advise that loud sound effects may be heard throughout this time. A large volume of film equipment and vehicles will be present, however, Member parking will still be available.
Publish Date:
Thursday, February 2, 2023 - 9:45am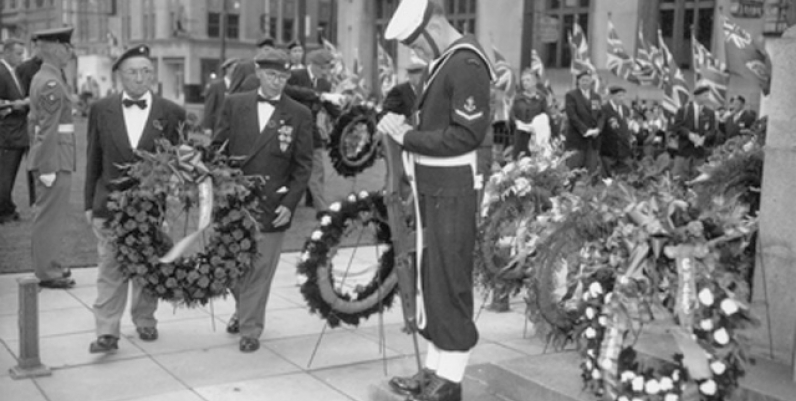 Military in Hamilton
Hamilton has a proud military history. Learn more about the brave Hamiltonians who have fought and died for our country.