Terryberry Branch - Delayed Opening
Due to Staff training, the Terryberry Branch opens at 10 a.m. on Wednesday, December 13. Thank you for your patience.
Publish Date:
Wednesday, December 6, 2023 - 12:00pm
Concession Branch - Makerspace Temporary Closure
The Makerspace at the Concession Branch is unavailable. It is not known when it will reopen. We are looking into it and apologize for any inconvenience.
Publish Date:
Monday, December 4, 2023 - 4:30pm
Frank Woods Collection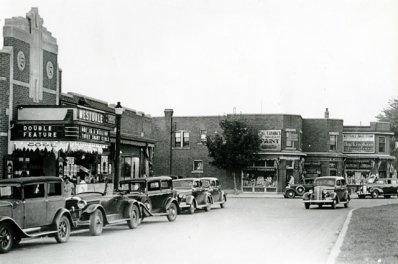 Frank Woods was a local historian who borrowed and copied old photographs from people in the area. He loaned his copies to Local History & Archives [then Special Collections] to make prints. There are approximately 250 images in this collection, some of which are unique.
Finding Aid: There is an in-house finding aid to the collection.