There is nothing to display at this time
Central Library - York Blvd Dropbox Temporarily Closed
The York Boulevard drop box at Central Library is temporarily closed today, Monday June 27. Both the Jackson Square Lobby entrance and 1st Floor drop boxes remain open for library material returns. We apologize for the inconvenience.
Publish Date:
Monday, June 27, 2022 - 11:30am
Terryberry and Westdale Branches
Renovations at both the Terryberry and Westdale Branches are wrapping up. Both locations are expected to reopen in mid-July. Please stay tuned to our website and social media channels for updates. Thank you for your patience.
Publish Date:
Monday, June 27, 2022 - 10:30am
Ice Harvesting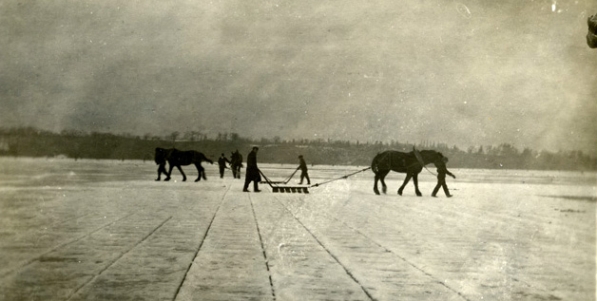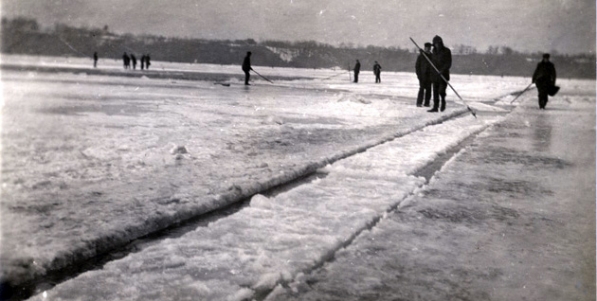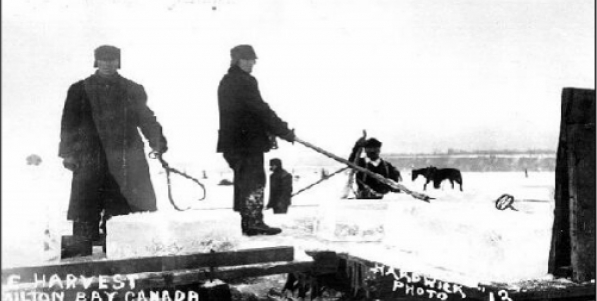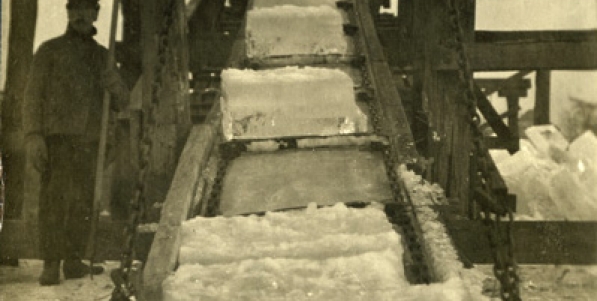 With the increasing popularity of electric refrigeration, as 
well as the growing pollution of the bay's waters, the picturesque job of ice harvesting gradually faded 
away.