There is nothing to display at this time
Central Library - Jackson Square Entrance Book Dropbox Out of Service
The book return dropbox at the Jackson Square entrance of the Central Library is currently out of service. The York Blvd dropbox is still available. We apologize for any inconvenience.
Publish Date:
Saturday, July 31, 2021 - 4:45pm
Bookmobile Stops - Saturday August 7
On Saturday August 7, the following Bookmobile stops are cancelled:
Stoney Creek Arena 11am-12pm 
Rockton 2:30-3pm
Millgrove 3:30-4pm
We look forward to seeing you next time.
Publish Date:
Thursday, July 29, 2021 - 10:15am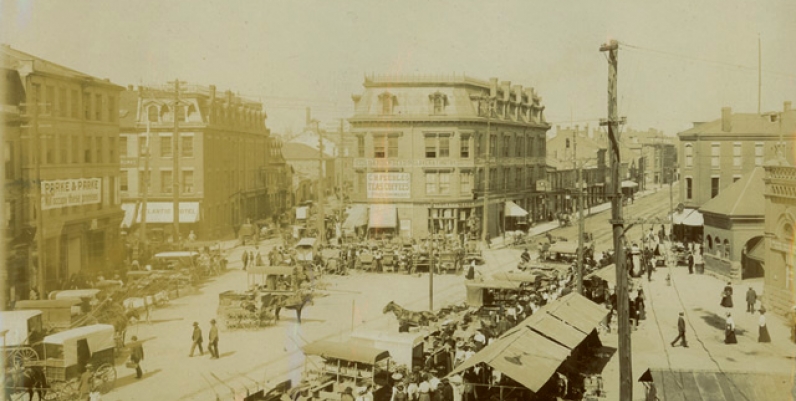 Historical Images
The collection contains over 3 million images depicting the history of Hamilton and surrounding areas dating as far back as the mid-1800s. At least 20,000 mounted photographs are available to be requested for viewing.