There is nothing to display at this time
Central Library - Jackson Square Entrance Book Dropbox Out of Service
The book return dropbox at the Jackson Square entrance of the Central Library is currently out of service. The York Blvd dropbox is still available. We apologize for any inconvenience.
Publish Date:
Saturday, July 31, 2021 - 4:45pm
Bookmobile Stops - Saturday August 7
On Saturday August 7, the following Bookmobile stops are cancelled:
Stoney Creek Arena 11am-12pm 
Rockton 2:30-3pm
Millgrove 3:30-4pm
We look forward to seeing you next time.
Publish Date:
Thursday, July 29, 2021 - 10:15am
Genealogy: Research Your Family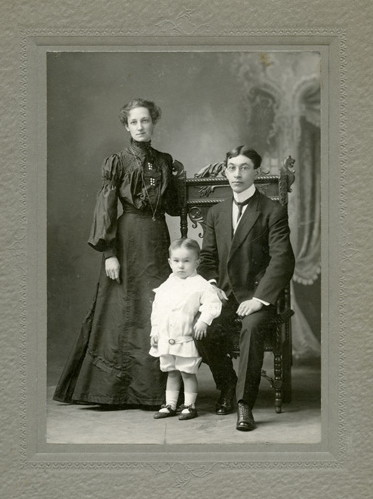 The Local History & Archives Department, located on the third floor of the Central Library, has many resources to help you research the history of your family.
We also subscribe to Ancestry Library Edition. This can be accessed from the LH&A Online page. Please be advised that Ancestry only works from within Hamilton Public Library locations.
Library staff are available to help you and no appointment is necessary. To view archival materials, you will be required to show identification.
Photocopies and copies from the microfilm reader/printers both cost 10 cents per page. Our microfilm readers also let you save to your USB storage device for free.
Please contact Local History & Archives for more information.