Central Library Notice
On April 13, 2021 HPL was notified that a person working at Central Library tested positive for COVID-19. They were last on site on April 8.
The person was wearing appropriate personal protective equipment and maintained physical distancing. Central has been cleaned thoroughly multiple times since April 8.
Please contact Public Health or your healthcare professional if you experience symptoms. We wish them a quick and full recovery. Please continue to monitor yourself for symptoms and stay home when sick.
HPL will issue updates as directed by Hamilton Public Health.
Publish Date:
Tuesday, April 13, 2021 - 12:15pm
HPL Catalogue New Look
A new look is coming to HPL's catalogue on Tuesday April 20. Explore and enjoy larger book cover images, simpler tools, easier navigation and other design improvements.
Publish Date:
Tuesday, April 13, 2021 - 12:00pm
Genealogy: Research Your Family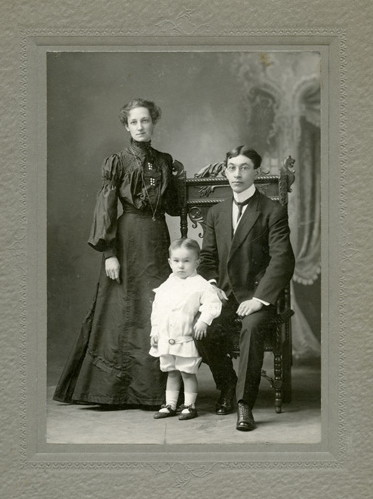 The Local History & Archives Department, located on the third floor of the Central Library, has many resources to help you research the history of your family.
We also subscribe to Ancestry Library Edition. This can be accessed from the LH&A Online page. Please be advised that Ancestry only works from within Hamilton Public Library locations.
Library staff are available to help you and no appointment is necessary. To view archival materials, you will be required to show identification.
Photocopies and copies from the microfilm reader/printers both cost 10 cents per page. Our microfilm readers also let you save to your USB storage device for free.
Please contact Local History & Archives for more information.