There is nothing to display at this time
Mount Hope Branch - Filming in the Area 
From February 6 - 10, filming will take place near the area of the branch. Please advise that loud sound effects may be heard throughout this time. A large volume of film equipment and vehicles will be present, however, Member parking will still be available.
Publish Date:
Thursday, February 2, 2023 - 9:45am
Census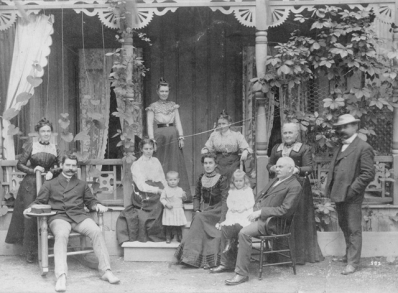 Census records are of great value to historical research. Local History & Archives has access to several different census records.
Census records for Ontario (to 1901) are available on microfilm in the department. Births which occur during a census year are noted in the record.
Census information for Canada up until 1921 is available on Ancestry Library Edition, which is available through Hamilton Public Library's public computer workstations at every library branch. Ancestry Library Edition is also available on your own personal computer or device when using HPL's wireless internet at any branch.
Some census information is also available online via the links listed below.
Online indexes and information: 
Genealogy and Family History at Library and Archives Canada
Information about using Library and Archives Canada for genealogical research.  
An incredible, searchable collection of census results from all over the world, spanning several centuries. Canadian records from 1825 (Lower Canada) to 1916 are available.
An indexed database of the 1901 Canadian census.