Limited Service For Bookmobile Stops on Saturday, September 24, 2022
There will be limited service for Stoney Creek Arena, Gage Park, Millgrove and Rockton Bookmobile stops on Saturday, September 24.  Due dates and hold expiry dates are extended.
Publish Date:
Saturday, September 24, 2022 - 9:30am
Beware of Phishing Attempts
Please be aware of online phishing attempts impersonating Hamilton Public Library and Library Staff. HPL does not solicit paid freelance opportunities through social media or other messaging applications. HPL does not request personal or banking information through social media or require financial compensation when reviewing job applications. Please report phishing schemes to communications@hpl.ca. 
If you think you are a victim of fraud, please visit the Canadian Anti-Fraud Centre at 1-888-495-8501.
Publish Date:
Monday, September 12, 2022 - 10:30am
Turner Park Branch JAWS (Job Access with Speech) computer out of order
There is currently no access to the JAWS computer at Turner Park Branch. We're working to fix it and will post updates on hpl.ca. Thank you for your patience.
Publish Date:
Monday, September 12, 2022 - 5:15am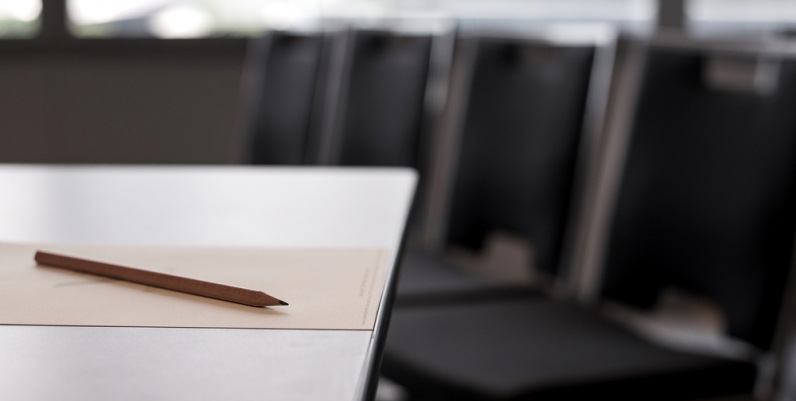 Meeting Rooms
Library branches are open for materials browsing and computer use but meeting rooms are currently unavailable.