There is nothing to display at this time
Beware of Phishing Attempts
Please be aware of online phishing attempts impersonating Hamilton Public Library and Library Staff. HPL does not solicit paid freelance opportunities through social media or other messaging applications. HPL does not request personal or banking information through social media or require financial compensation when reviewing job applications. Please report phishing schemes to communications@hpl.ca.
Publish Date:
Monday, August 1, 2022 - 5:15pm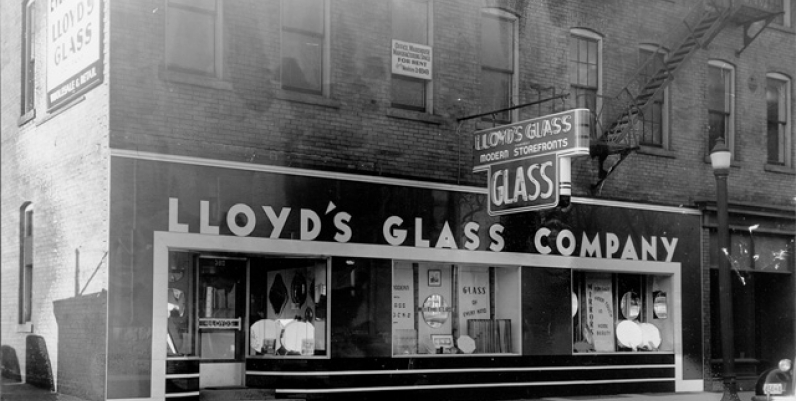 Directories
Local History & Archives has both city and telephone directories available for browsing at Central Library.