There is nothing to display at this time
Mount Hope Branch Public Washroom Out of Order
The Mount Hope Branch Public Washroom is out of order. We apologize for the inconvenience.
Publish Date:
Friday, May 13, 2022 - 2:15pm
Public Printing/Photocopying on the 3rd Floor of Central Not Working.
Please use the 1st floor or 2nd floor Printers
Publish Date:
Friday, May 13, 2022 - 11:30am
Rymal Road East Construction near Turner Park Branch
Starting Monday May 9, construction starts on Rymal Road East between Massena Drive and Republic Avenue near the Turner Park Branch. The lights will be deactivated and the turning lanes will be closed for approximately one week.
Please use eastbound lanes only to plan your branch visit.
Thank you for your patience.
Publish Date:
Thursday, May 5, 2022 - 3:30pm
Land Registry Records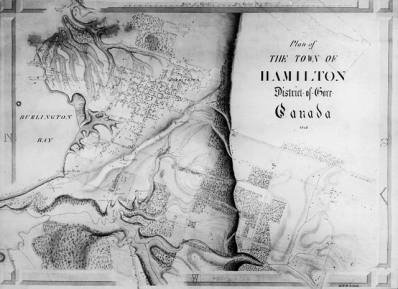 These records detail the chain of ownership of a property by means of plan and lot number. The date of each change of ownership can be determined but the existence of any specific building is not shown.
Land registration records are found in the land registry office on the 4th floor of the Ellen Fairclough Building, 119 King Street West, Hamilton, ON.
To use these records efficiently you must have the Plan and Lot Number of the property. Plan and Lot number can be obtained from the current tax assessment records in the City Clerk's Office. 
Contact Hamilton City Clerk's Office.