RBDigital Magazines moving to OverDrive/Libby
On January 29, 2021 all magazines on RBDigital are moving to OverDrive and Libby.
Unlimited access to all magazines, including the Economist.
Up to three years of back issues for each title.
You can still access Acorn and Great Courses through RBDigital.
Publish Date:
Tuesday, January 19, 2021 - 3:30pm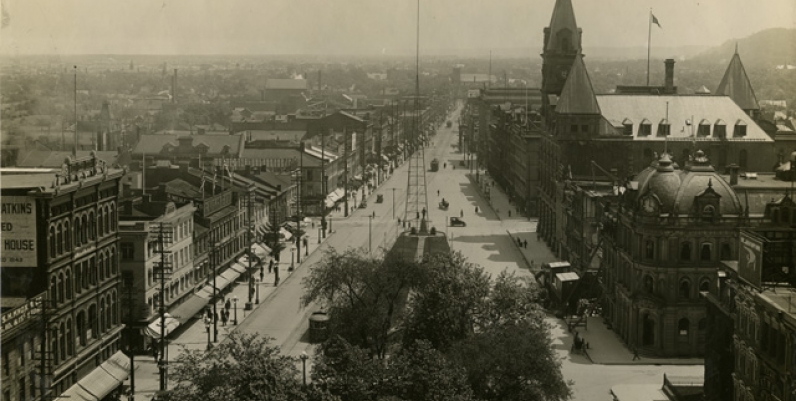 Hamilton History
Within this collection are almost 2,000 scrapbooks on topics including churches, hospitals, crime, weather, theatre, sports, politics, historic houses, and people. These include large sets of scrapbooks clipped from the Hamilton Herald, the Hamilton Times and the Hamilton News.