There is nothing to display at this time
Mount Hope Branch - Filming in the Area 
From February 6 - 10, filming will take place near the area of the branch. Please advise that loud sound effects may be heard throughout this time. A large volume of film equipment and vehicles will be present, however, Member parking will still be available.
Publish Date:
Thursday, February 2, 2023 - 9:45am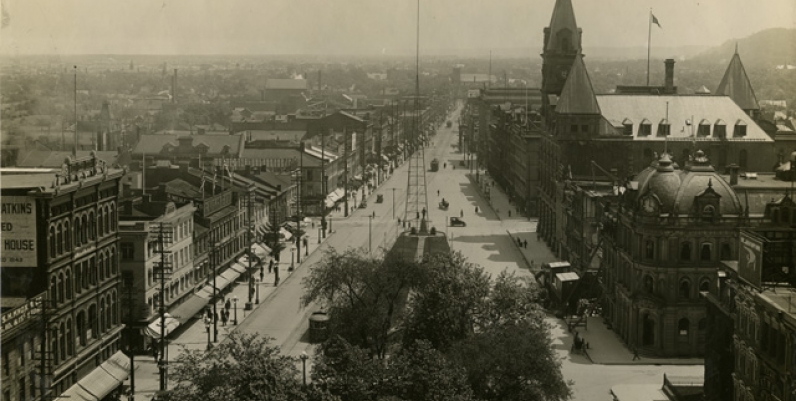 Hamilton History
Within this collection are almost 2,000 scrapbooks on topics including churches, hospitals, crime, weather, theatre, sports, politics, historic houses, and people. These include large sets of scrapbooks clipped from the Hamilton Herald, the Hamilton Times and the Hamilton News.