Roy Woodhouse Collection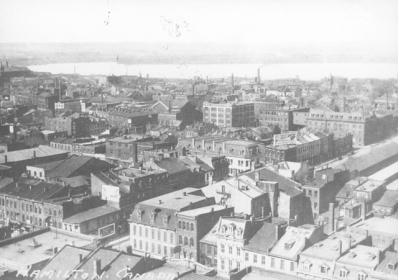 Roy Woodhouse (1892-1978) was a local historian who actively borrowed and copied old photographs from people in the area. His heirs loaned his copies to Local History & Archives [then Special Collections] to make prints. There are approximately 1,000 images in this collection, some of which are unique.
Finding Aid: There is an in-house finding aid to this collection. Also available is an 8-volume Woodhouse Collection listing. Woodhouse's annotations form the text for the images in this listing. The actual images are not included, but they are available within the Local History & Archives department for viewing.