Terryberry Branch - Delayed Opening
Due to Staff training, the Terryberry Branch opens at 10 a.m. on Wednesday, December 13. Thank you for your patience.
Publish Date:
Wednesday, December 6, 2023 - 12:00pm
Concession Branch - Makerspace Temporary Closure
The Makerspace at the Concession Branch is unavailable. It is not known when it will reopen. We are looking into it and apologize for any inconvenience.
Publish Date:
Monday, December 4, 2023 - 4:30pm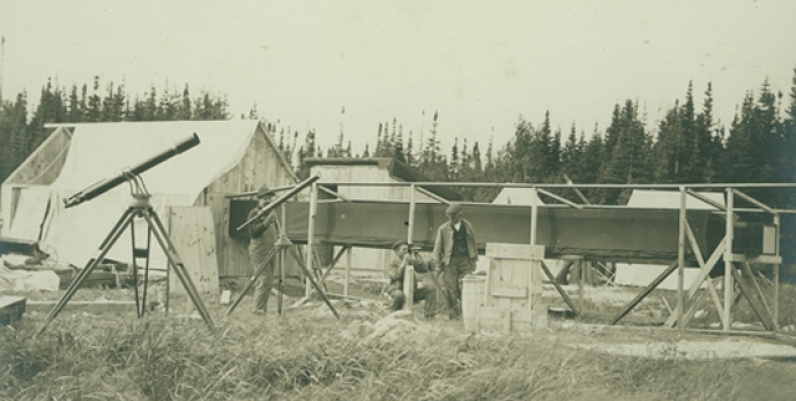 Finding Aids A-H
Finding Aids are documents prepared by Local History & Archives staff to help you navigate our vast collections.  Over the years, staff have created many finding aids dealing with a great diversity of topics.