Terryberry Branch - Delayed Opening
Due to Staff training, the Terryberry Branch opens at 10 a.m. on Wednesday, December 13. Thank you for your patience.
Publish Date:
Wednesday, December 6, 2023 - 12:00pm
Concession Branch - Makerspace Temporary Closure
The Makerspace at the Concession Branch is unavailable. It is not known when it will reopen. We are looking into it and apologize for any inconvenience.
Publish Date:
Monday, December 4, 2023 - 4:30pm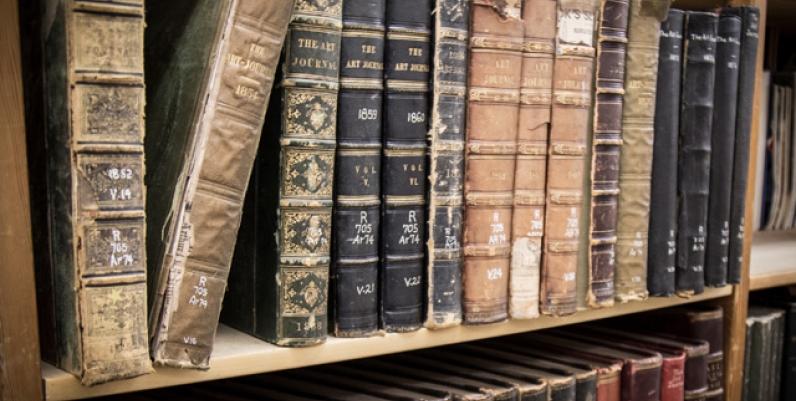 LH&A Collections
There are many different ways to find information about Hamilton's past. Some items are listed online while the resources are physically in the Local History & Archives department at the Central Library. Other material is available online to use from home.