Central Library Notice
On April 13, 2021 HPL was notified that a person working at Central Library tested positive for COVID-19. They were last on site on April 8.
The person was wearing appropriate personal protective equipment and maintained physical distancing. Central has been cleaned thoroughly multiple times since April 8.
Please contact Public Health or your healthcare professional if you experience symptoms. We wish them a quick and full recovery. Please continue to monitor yourself for symptoms and stay home when sick.
HPL will issue updates as directed by Hamilton Public Health.
Publish Date:
Tuesday, April 13, 2021 - 12:15pm
HPL Catalogue New Look
A new look is coming to HPL's catalogue on Tuesday April 20. Explore and enjoy larger book cover images, simpler tools, easier navigation and other design improvements.
Publish Date:
Tuesday, April 13, 2021 - 12:00pm
Bruce Murdoch Collection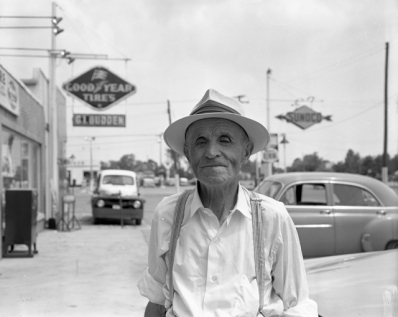 From November 4, 1950 until August 28, 1965, Bruce Murdoch (ca1893-1966), a Spectator photographer, wrote and illustrated a weekly series of articles about small towns in Ontario. There is a complete index of this part of the collection. The photos capture a wide range of rural Ontario life in the transformative post-war years. His photographs and articles documented a vanishing way of life in Ontario as he sought out the oldest residents, oldest dwellings and told the story of the town. The Bruce Murdoch Collection is part of the Hamilton Spectator Collection.
Also available is a listing of the collection, alphabetized by town or subject.