There is nothing to display at this time
Catalogue Scheduled Maintenance
The Library catalogue will be unavailable on Sunday January 23 between 2:00am and 10:00am for scheduled maintenance. Thank you for your patience while we improve our services.
Publish Date:
Friday, January 21, 2022 - 11:00am
Printing Unavailable at Barton Branch
Printing is currently unavailable at Barton Branch. Photocopying and scanning are available. Please visit Central Library or Kenilworth Branch to use print services.
Publish Date:
Friday, January 21, 2022 - 10:45am
Military Finding Aids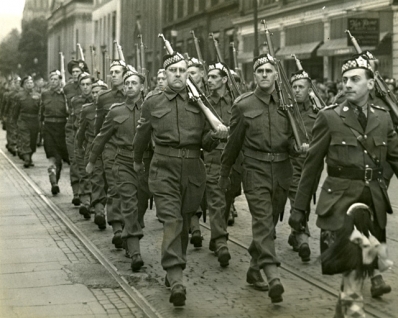 LH&A has finding aids for military history in Hamilton. These include: