There is nothing to display at this time
USB Drives on Public Computers Experiencing Issues
USB Drives are currently experiencing drives when used on public facing computers. Our IT team is currently troubleshooting the issue and will have a resolution shortly.
Publish Date:
Tuesday, August 9, 2022 - 4:30pm
Beware of Phishing Attempts
Please be aware of online phishing attempts impersonating Hamilton Public Library and Library Staff. HPL does not solicit paid freelance opportunities through social media or other messaging applications. HPL does not request personal or banking information through social media or require financial compensation when reviewing job applications. Please report phishing schemes to communications@hpl.ca.
Publish Date:
Monday, August 1, 2022 - 5:15pm
Military Finding Aids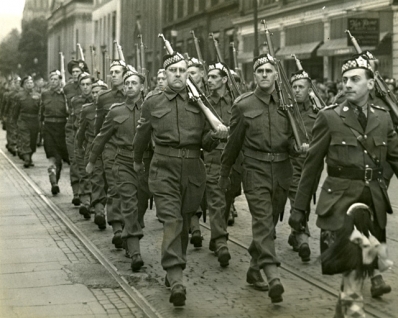 LH&A has finding aids for military history in Hamilton. These include: