Turner Park Library JAWS Accessible Computer - Printing Unavailable
JAWS Accessible Computer at the Turner Park Branch is temporarily unable to print.
The estimated time of disruption is unknown.
We apologize for the inconvenience.
Publish Date:
Monday, May 29, 2023 - 1:45pm
Stoney Creek Branch - Delayed Opening
Due to Staff training, the Stoney Creek Branch will have a delayed opening of 10am on Friday, June 9. You may visit the Saltfleet Branch as the next nearest location for your library needs.
Publish Date:
Monday, May 29, 2023 - 9:00am
History of City Hall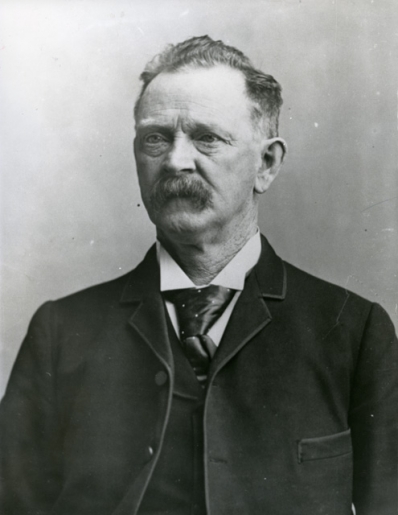 The decision was made to build a new city hall. Plans were called for and the winning plan, selected on January 11, 1886, was by C.W. Mulligan. However, when the plan arrived at the tendering stage the winning design was by James Balfour (28). A plebiscite was held on the by-law to build the new City Hall on May 11, 1887, and passed 1,203 to 348. "The building will occupy part of the site of the old one, but will extend further north, covering the space between the old building and the White Elephant saloon. It is likely also, that the latter building will be pulled down to make room for the new municipal building" (29). On October 10, 1887 the bulk tender of M.A. Pigott of $126,000 with $1,000 off for the old building was accepted (30). The old city hall was photographed on November 4, 1887 with the aldermen, city officials and general public in the foreground. Mayor McKay and Adam Brown, M.P., occupied the positions of honour. The photograph was to be framed and hung in the council chamber of the new city hall (31). On October 31 the last council meeting was held in the old building (32).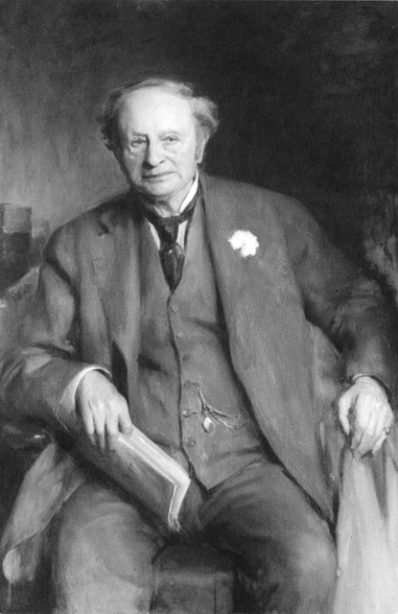 In order to build the new city hall, the old one had to be removed and the city fathers had to move to another location for the duration. On November 28, they had approved a resolution that "[t]he building situated on James Street, formerly occupied as a Post Office, shall be used until the new City Hall be finished" (33). In November, they began to move over to the old post office. The Spectator noted that "[t]he arrangement of the old post office building is not quite completed, and has been delayed by the extremely dirty condition of the interior, which has needed to be washed three or four times before it could be made habitable. When handed over to the city it looked as if it had never been cleaned since the post office people first moved in. As an official remarked, it is to be hoped that the new post officers are taking better care of their new building" (34). Demolition began the following week.